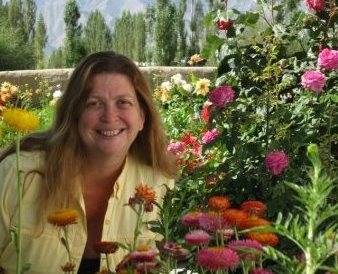 LAURA TARQUINIO ...Owner of DaVinci's Palette, Teacher of art, friend, and all around encourager of experimentation!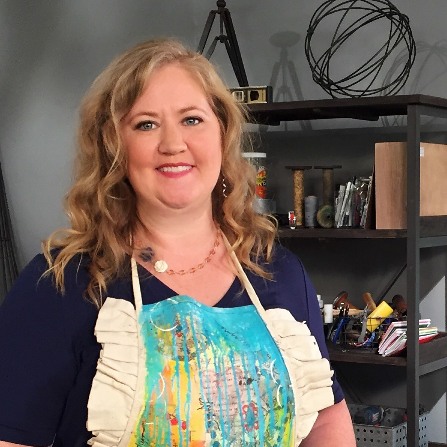 Cheryl is a mixed Media artist on the leading edge of new products and techniques within the various disciplines of the ever-growing market. Cheryl is a Brand Ambassador for Gel Press and their Gel Press Junkie on the Toad. She is also the Design Team and Education Coordinator for The Crafter's Workshop and works with many other manufacturers in the Craft & Hobby Industry as a Designer and/or Educator. As a full-time Artist with an intuitive painting style and a passion for teaching, you can find her Living the Art Life (TM), traveling and teaching workshops at independent stores and events nationwide with her renovated mid-century vintage trailer, Glinda. If you see her along the way, she even gives tours and appearances with Glinda. See more of Cheryl and her adventures at www.cherylboglioli.com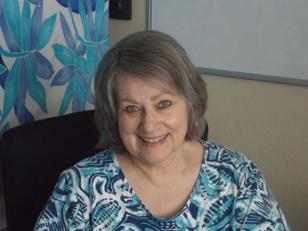 Suzanne Lieurance is an author, freelance writer, writing coach, speaker, and workshop presenter. She is a former classroom teacher and was an instructor for the Institute of Children's Literature for over 8 years. She lives and "Writes by the sea".
Suzanne has written over 30 published books and her articles and stories have appeared in various magazines, newsletters, and newspapers. She offers The Morning Nudge, every weekday morning to writers via email. Get your free subscription at www.morningnudge.com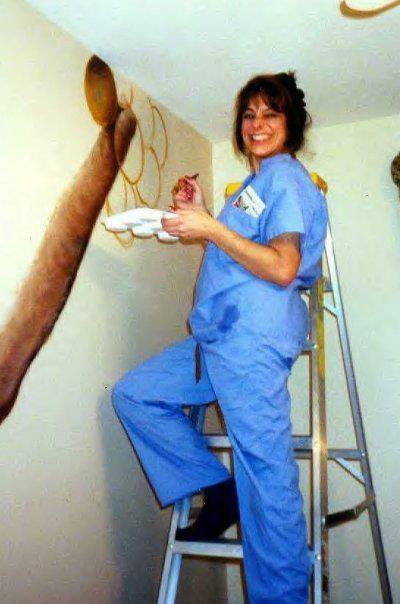 Patrice has always felt the need to express herself creatively. She started by creating cartoons, then progressed to graphite, watercolor, oil, and acrylic pieces. After studying Advertising Design she worked as a Graphic Designer for many years. She is now able to devote all her time to painting and art.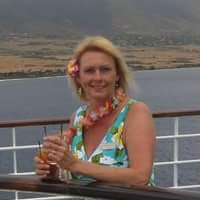 Christine comes to us from Christine's Coastal Treasures in Jensen. Christine has been a teaching artist for 25 years. Her career started teaching adult education programs and other venues in the South Florida community. After completing a course on teaching watercolor, she traveled on Cruise ships teaching and exploring the world. Christine teaches how to create beautiful Resin Windows with a Coastal Theme.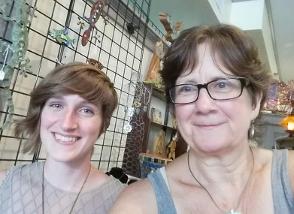 Diane and Asia Mosaics Jewelry and Shapes